Do you have a presence where your clients are?
Nowadays, the majority of Internet browsing occurs on smartphones or mobile devices. However, there are still a lot of websites not fully adapted for such devices. This is surprising when we account for the multiple advantages to switch over:
Geolocate and undestand your client base
Offer an added-value to your clients using pertinent mobile applications
Reach a new, younger, dynamic client-base that would be difficult to reach otherwise
Moreover: insuring a constant presence on every communication channels between your company and your clientele.
Some of our projects and clients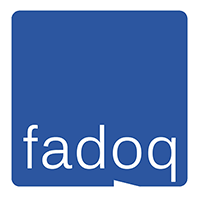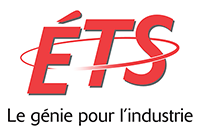 Get your brand started or improve your branding
We offer consulting and solutions to help you launch into digital marketing and consolidate your branding. We work with you to develop affordable, working solutions that will help you reach your clients where they are, wherever they are.